Those who are transforming the industry
We have invested in these exceptional founders and companies, and are supporting them to make a transformational impact in the Supply Chain & Logistics industry.
WaveBL is a digital platform that utilizes proprietary blockchain technology to facilitate instant, encrypted, and authenticated transfer of unique trade documents. 
The platform is designed to meet the needs of all parties involved in trade and has established strong alliances with leading container lines, customers, and other beneficiaries in global trade to accelerate digitalization and adoption. Additionally, the platform adheres to universal processes and regulations in use.
Reefknot Investments has extensive industry expertise in the logistics and global trade domain. As a transformative startup with the potential to disrupt the industry, WaveBL is proud to be part of Reefknot's portfolio of companies with the technology and vision to transform the industry.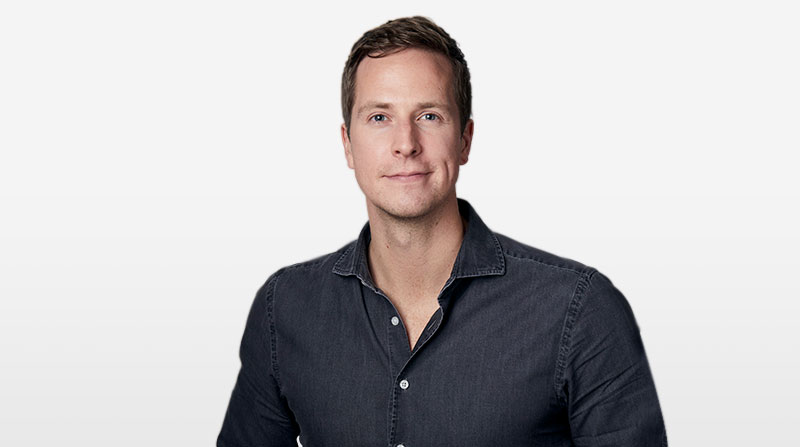 We partnered with Reefknot because of their deep supply chain expertise, their vision for technology transformation in supply chain, and their extensive network across corporates and logistics providers. We couldn't have a better partner for expanding our platform into the Asia Pacific region.
Co-Founder & CEO | Altana Technologies
Altana Technologies transforms the world's public and non-public data into an intelligent, shared model of the global supply chain. Enterprises, governments, and logistics providers connect to Altana's Trusted Network Platform to illuminate, collaborate, and build trust across their global business networks. Through Altana, organizations across the public and private sectors are building a more resilient, secure, inclusive, and sustainable globalization capability.

Locad is the logistics engine for e-commerce brands, automating inventory distribution, warehouse storage, and shipping across Asia-Pacific. Locad's tech platform synchronizes inventory across online channels & organizes end-to-end fulfillment through their reliable network of warehouses and shipping carriers across Singapore, the Phillippines, Thailand, Hong Kong, and Australia, with more locations opening soon. With Locad, hundreds of brands now have access to high quality fulfillment, providing faster shipping, decreasing inventory errors, reducing costs, and enabling them to grow faster. Locad is on a mission to propel every business forward.
Reefknot has been a valuable partner to Locad. Their industry focus has allowed us to refine our competitive advantage, improve our product development and provided crucial market insights into the global logistics markets. We appreciate the depth of focus and unique insights that Reefknot brings to the table.
Co-Founder & CEO  |  Locad
Working with Reefknot is almost like having a dedicated group of seasoned mentors with not just startup know-how, but also the logistics expertise that is very much needed from a logistics tech platform like Pickupp.
They are able to not only relate to the multiple challenges of building a great organisation with constant chaos, but also provide specific sector guidance to help us thrive and reach new heights.
Co-Founder & CEO |  Pickupp Limited
Pickupp is an on-demand delivery platform redefining logistics by tackling logistics uncertainties with reliability and solving inefficiencies by leveraging on technology. Founded in 2016, the company has operations in Hong Kong, Singapore, Malaysia and Taiwan, providing logistics support to 20,000+ businesses spanning both MNCs and SMEs across the logistics, retail and e-commerce industries. Pickupp also has a strong delivery team of over 100,000 delivery agents with close to 100 satellite hubs across the cities.
Pickupp provides flexible, tech-driven logistics solutions that enable businesses of all sizes to scale, thrive and with a competitive edge. Through highly optimized batching and chaining technology, users can book a delivery anytime without sacrificing speed and cost, while real-time GPS tracking provides end-to-end transparency. Pickupp's flexible delivery windows and their handy scheduling feature also enable users to be nimble and capitalize on business opportunities. Pickupp launched Shop On Pickupp, a one-stop e-commerce platform offering all-rounded payment and tech-enabled delivery solutions for businesses in 2020.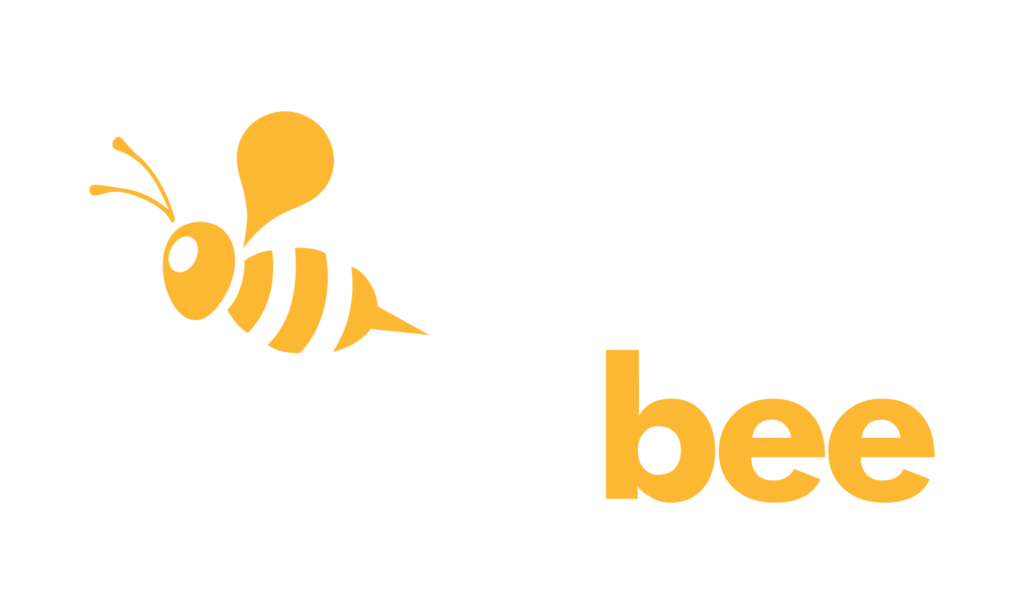 Roambee offers verifiably better supply chain visibility for on-time, in-full, in-condition delivery of shipments and assets anywhere in the world. More than 300 enterprises are improving customer experience, service levels, product quality, security, order-to-cash cycles, and business efficiencies with Roambee's real-time insights & foresights, including leading global companies in the Pharma, Food, Electronics, Chemicals, Automotive, Packaging & Containers, and Logistics sectors.
The company's innovative AI-powered platform and monitoring solutions deliver reliable, timely, and actionable "supply chain signals" that drive logistics automation. These curated supply chain signals are built on item-level, first-hand IoT sensor data and non-sensor inputs for high accuracy. This enables better multimodal ETAs, OTIF deliveries, 80%+ cold chain compliance and more, including 4X+ ROI on supply chain assets such as bins, tanks, containers, work in process (WIP), and in-store/warehouse inventory by optimizing utilization and inventory levels.
Identified by Gartner as one of the top global supply chain technology platform companies for Real-Time Transportation Visibility, Roambee is also behind the safe and timely distribution of temperature-sensitive vaccines for global COVID-19 vaccine makers, as well as food assistance for one of the largest humanitarian organizations in the world.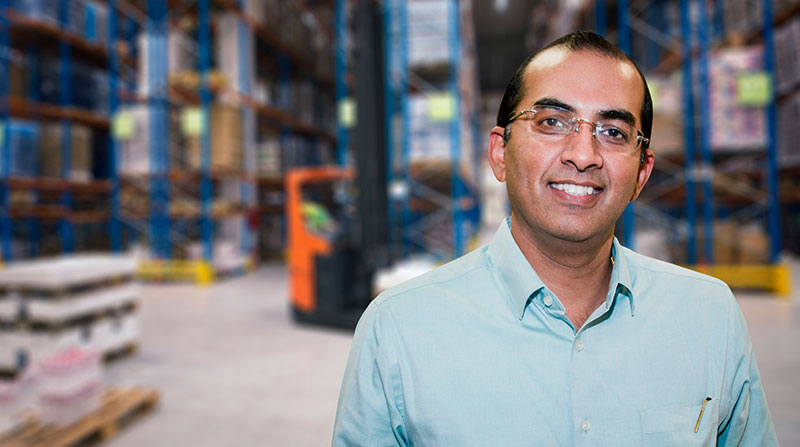 Reefknot is one of the few VCs with deep knowledge in supply chain and, most importantly, has a strong thesis on how the market adoption will be in the next 5 years. This domain knowledge has played an important role in developing our product roadmap. They provide pro-active outreach to accelerate growth and close gaps in our scaling, whether it is a key hire, IP planning, or strategic business partnerships.
Co-Founder & CEO |  Roambee Corporation
Reefknot is uniquely specialist in our field, which brings deep subject matter expertise and a relevant network for our benefit.
Co-Founder & CEO |  Previse Ltd
Previse is an AI-powered B2B solution that enables next-generation early payments to suppliers. Through its proprietary AI that precisely predict future revenues, Previse enables the market to fund deeper and earlier in the supply chain.
With Previse's flagship InstantPay technology, large corporate buyers can have their SME suppliers paid by third-party financiers on the day an invoice is received without having to give a cumbersome, formal payment undertaking. Besides pre-approval invoices, Previse also leverages its technology for purchase order financing and revenue-based lending. Its platform is already being embedded by the world's leading players in B2B payments.
Founded in 2016 with a mission to empower people in business to make better decisions, Secondmind – The Decisions Company – is underpinned by years of award-winning, practical artificial intelligence (AI) and machine learning (ML) research, performed by a team of world-class researchers, data scientists and ML engineers. Secondmind closes the gap between people and AI, and supercharges decision-making with the Secondmind Decision Engine, an intuitive and insightful software platform that helps people in industries from supply chain to automotive predict, plan, influence outcomes, manage risk associated with the forecasting inaccuracy, and make complex decisions with ease and confidence. 
Reefknot has been an incredibly collaborative and supportive partner for Secondmind. Marc and his team have provided critical insights and perspectives that have informed our business and product strategies. Reefknot's stellar reputation in the industry and the breadth of its network have also helped us forge relationships with ecosystem partners and potential customers that may have otherwise been out of reach.